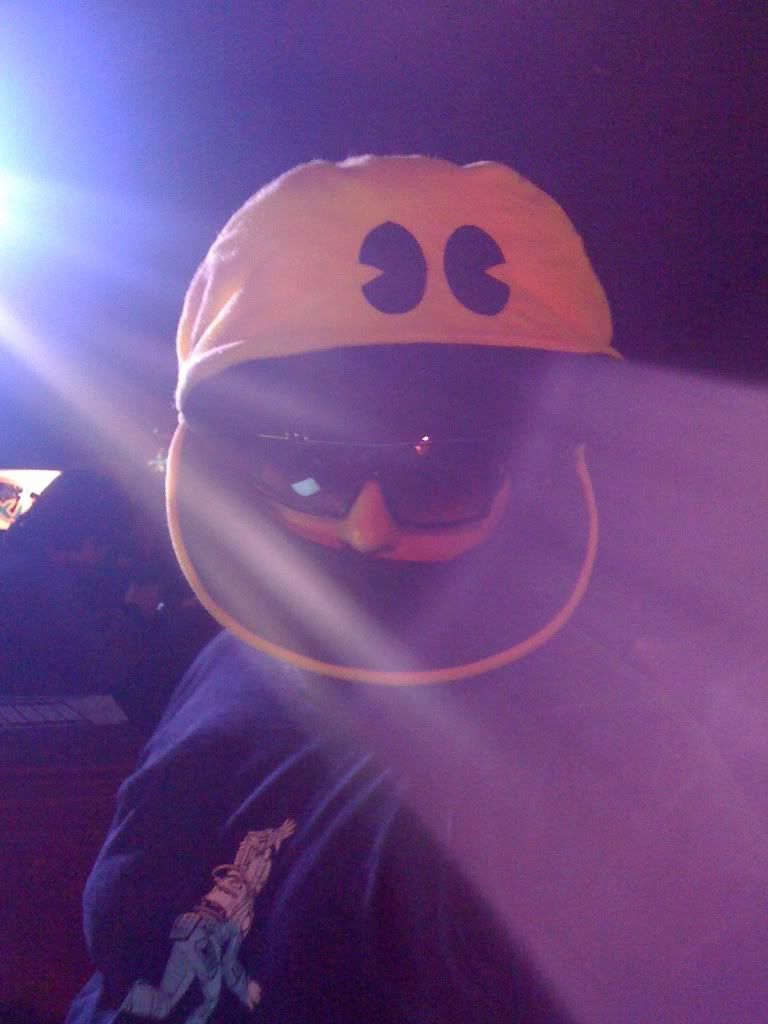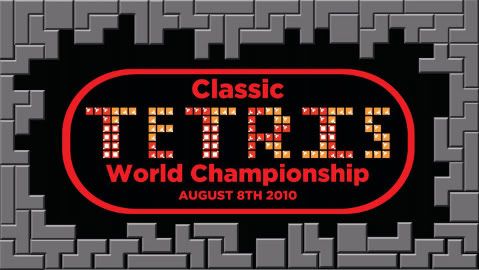 DJ: sysop from The Video Game Music Show will be spinning live at the Classic Tetris Championship at the 
Downtown Independent Theater
in Los Angeles on Sunday August 8th, 2010
starting at 12 noon.  Other 8-bit chiptune DJ's will also perform starting at 6pm.
Former Nintendo World Champion and Tetris expert Robin Mihara has brought together the greatest Classic Tetris players for an event like no other. For the first time, record holding players from around the country will meet in competition before a live audience. No more internet scoreboards, no more second chances, just a good old fashioned face-to-face live tournament for the ages.
The Classic Tetris World Championship will utilize the classic Nintendo NES program of the game.