dj hny bttr chckn bsct here, sharing some of my favorite picks from the first week of summer charts! 
Alice Bag
Blueprint
Don Giovanni Records
Local punk-feminist Chicana icon, Alice Bag is back at it with her second full-length solo album. Alice Bag has been making waves in the LA underground punk scene since the 70's and is still going strong. This former bilingual elementary school teacher continues as an author, outspoken activist, feminist and self-proclaimed punk-feminist troublemaker. Blueprint embodies the personal as political, addressing themes of gender inequality, abuse, gentrification, shame, and white supremacy.
The Groans
Everything For Everyone
Room 9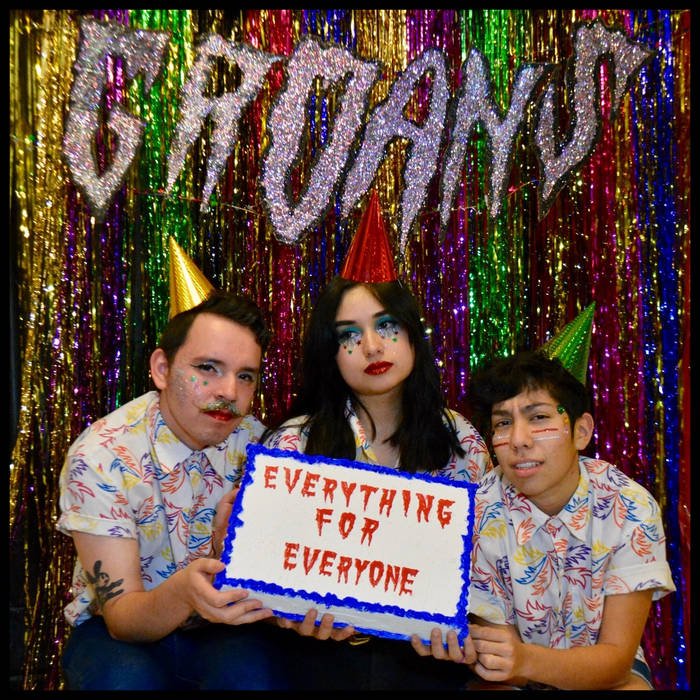 The Groans are a queer and femme punk band from Rancho Cucamonga that have been really involved with KSPC, whether it be through live in-studio performances, interviews, or volunteering. Everything For Everyone may have been released over a year ago, but this collection of powerful anthems, resisting normative ideas of what it means to matter, will never be irrelevant, Â giving a voice to the underrepresented and unheard. Play this loud and play it often – support local artists!
Macumbias
Macumbias [EP]
Self-Released
Starting 2018 off with a bang, Macumbias released their self-titled debut EP on the very first day of the year. Macumbias is an Argentinian feminist group that resists sexism through super catchy cumbia rhythms. Macumbias is making waves, refusing to be ignored. This album both empowers me and makes me wanna dance!
Sudan Archives
Sink [EP]
Stones Throw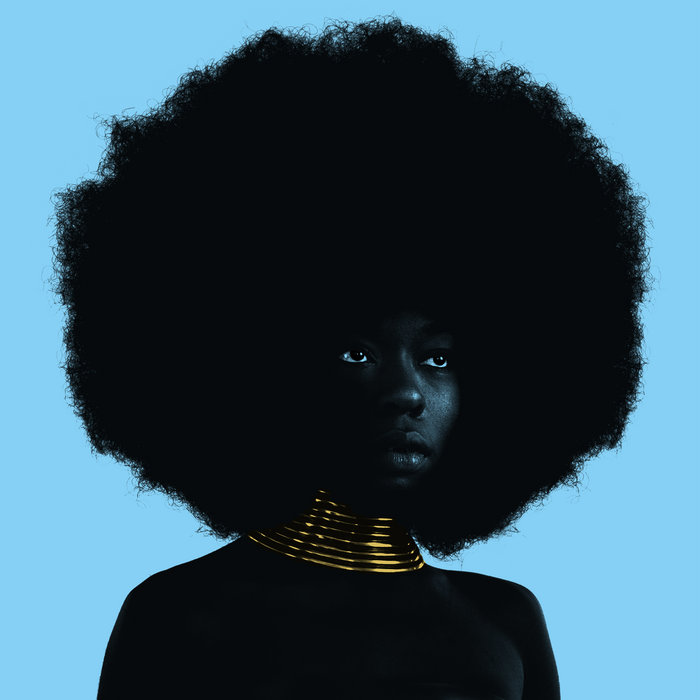 This BRAND NEW EP by Sudan Archives does not disappoint. Making a name for herself, with her debut self-titled EP, Sudan Archives is no stranger to KSPC DJs and has been topping the KSPC charts for months. Sudan Archives is a DIY icon, who writes, plays, and produces all of her own music. This self-taught violinist's music is inspired by Sudanese fiddlers, R&B, West African rhythms and experimental electronic music.